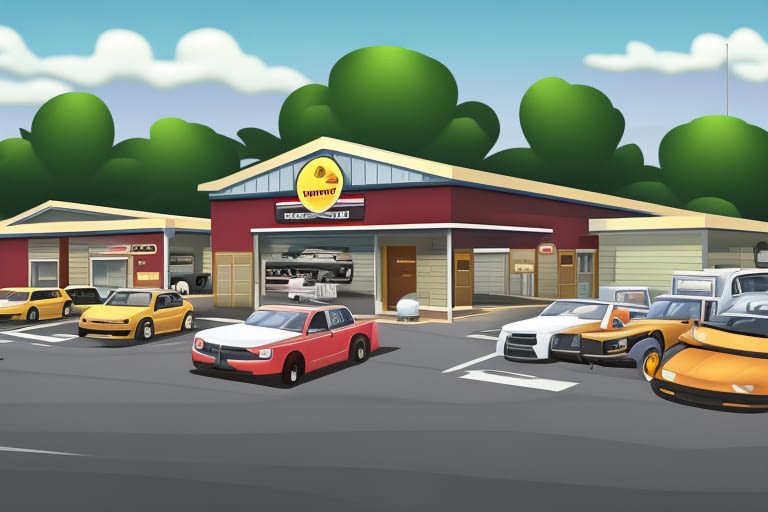 ---
🎉 Wisconsin Wholesale Dealers – Embrace Our Exciting New Insurance Solution! 🎉
Hello, fellow hardworking Wisconsinites! We're thrilled to bring you a specially designed Insurance Program that targets the unique needs of Wisconsin Wholesale Dealers like yourself. 🎯 No more puzzling over those recurring issues found in your traditional Garage Insurance policies. We've got you covered!
---
🚗 Your License, Certainly Our Coverage!
Typically, a driver's license issued outside Wisconsin could be a stumbling block when seeking Wisconsin Wholesale Dealer Insurance. Not with us! 😎 Our program breaks down this barrier. Irrespective of the state where your driver's license comes from, rest assured, you're eligible for coverage as long as your dealer license was issued in Wisconsin. Pretty convenient, isn't it?
💰 Save More with Our Policy!
We understand that insurance policies can often be a significant dent in the wallet. Not anymore! 💼 With the launch of our new program, numerous Wisconsin Wholesale Dealers are breathing a sigh of relief, having saved thousands of dollars. 💸
⏳ Don't Delay, Secure Your Future Today!
A more comprehensive coverage and increased savings are just a click away. Why wait? Join our insurance program today and feel the difference! 📞 For further assistance, do not hesitate to contact us. We're here to ensure your insurance needs are met in the most efficient and effective ways.
By keeping Wisconsin garage owners like you in mind, we're confident that our content, delivered in a friendly, informative, and wholly professional manner, will hit the right chord! 🎶 Trust us to provide comprehensive solutions for your insurance needs! 💼
Join us, experience the best of Wisconsin Garage Insurance, and witness your business reach new heights! 🚀
---
At the End of the Day…🚗💡
We hope this information has been helpful for you, Wisconsin garage and auto repair shop owners! 🙌 We understand the complexities of your business and we're here to provide insurance solutions tailored to your needs. Remember, each insurance coverage has its benefits and our professionals are always on standby to guide you. 🤝💼
💼📞 Protect your business and secure your peace of mind.
Contact us today at (469) 638-7500 to explore your options and get the comprehensive Wisconsin Garage Insurance your business deserves.
---
---